Maappa and The Ungovernable Female Protagonists of Sakha Cinema
Keywords:
Sakha cinema, Indigenous sovereignty, Indigenous cinema, womanhood, post-Soviet Russia, decolonisation
Abstract
abstract: The Sakha Republic, which has produced its own films for more than thirty years, has recently gained the attention of scholars of Russian and Eurasian cinemas globally (Damiens 2014, 2015; Strukov 2018; Romanova 2022; McGinity-Peebles 2022). Frequently, scholarship has highlighted the role of Sakha cinema in consolidating and promoting Sakha identities, histories, and culture against the historical context of imperial Russian and Soviet colonial oppression. However, little attention has been paid to the representation of female protagonists in Sakha cinema and their important role in Sakha identity building. This article seeks to fill this important scholarly lacuna, focusing on the figure of the 'ungovernable' female protagonist in Sakha cinema in four important examples: Maappa (Aleksei Romanov, 1986), Moi ubiitsa / My Killer (Kostas Marsan, 2016), Pugalo / Scarecrow (Dmitrii Davydov, 2020), and Ichchi / Spirit of Itchi (Kostas Marsan, 2020). In all four films, the female protagonists are viewed as horrifying and grotesque by their communities and are vilified as such. These Sakha figures of the "monstrous-feminine" (Creed 1993) seek vengeance as monsters or spectral entities, visually representing mother nature, which is likewise unruly. Although this coding of the female protagonist as a formidable force of nature is not exclusive to Sakha cinema, it is in fact a fundamental notion within Sakha culture. For example, all water bodies are considered 'grandmother' (ebe) and are respected and revered as such by the Sakha people. Overarchingly, our analysis shows that these female protagonists defy integration within the russified Sakha society and are therefore fundamental to the films' agenda of championing Sakha culture. We argue, therefore, that these 'ungovernable' female protagonists function as a site of Sakha resistance in the face of colonial oppression. Furthermore, the 'ungovernable female' archetype has important implications beyond just Sakha cinema, and gestures to a cinematic resistance against colonial (and patriarchal) oppression globally.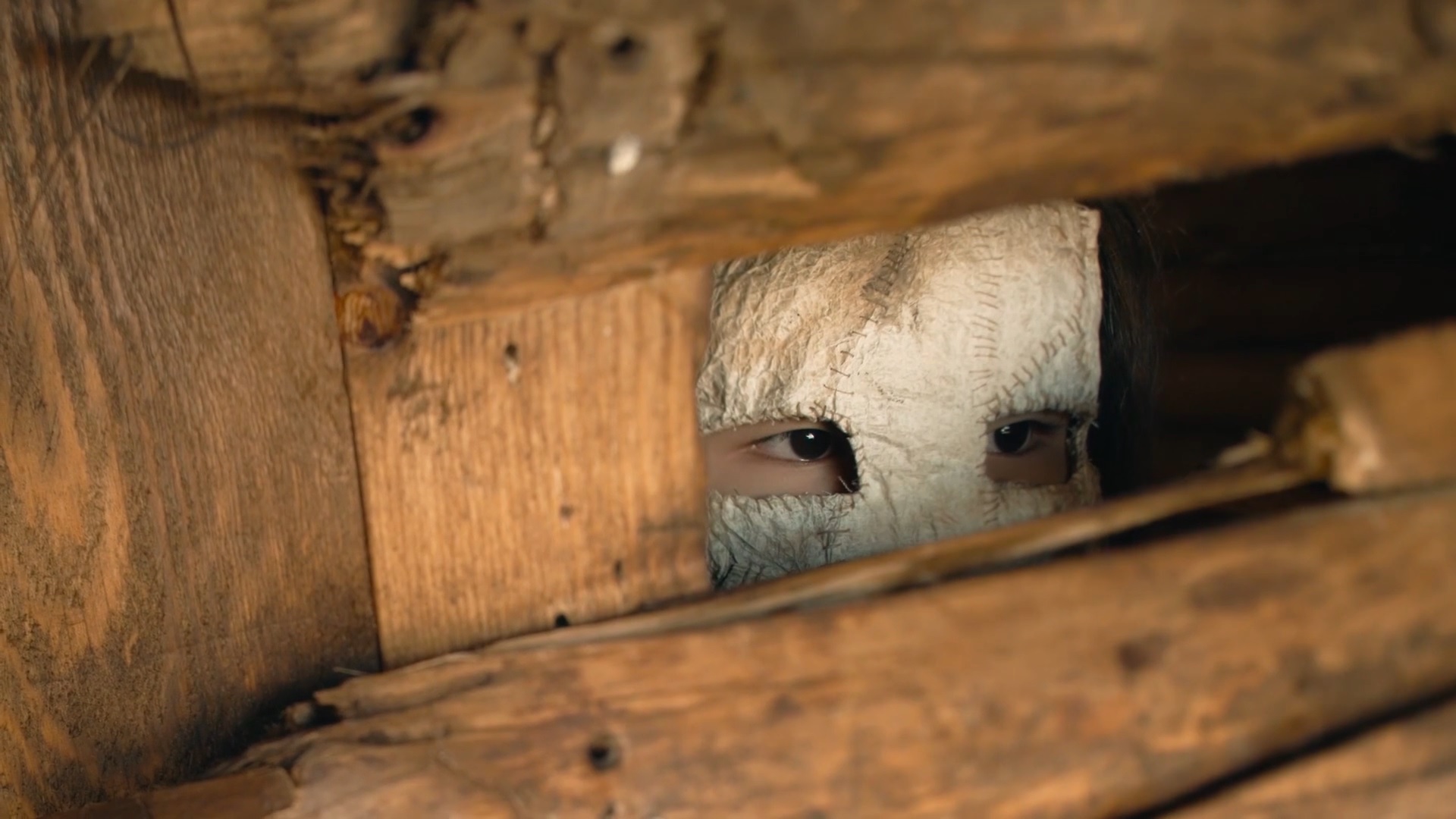 Downloads
How to Cite
McGinity-Peebles, Adelaide, and Natalya Khokholova. 2023. "Maappa and The Ungovernable Female Protagonists of Sakha Cinema". Apparatus. Film, Media and Digital Cultures of Central and Eastern Europe, no. 17 (November). https://doi.org/10.17892/app.2023.00017.338.
License
Copyright (c) 2023 Apparatus. Film, Media and Digital Cultures of Central and Eastern Europe
This work is licensed under a Creative Commons Attribution 4.0 International License.
The articles in Apparatus are published under https://creativecommons.org/licenses/by/4.0/ This license does not apply to the media referenced, which are subject to the individual rights owner's terms.
The authors hold the copyright without restrictions and retain publishing rights without restrictions.