When Women Call the Cuts: the Marina Razbezhkina School of Documentary Film
Keywords:
Marina Razbezhkina, Beata Bubenets, The Razbezhkina School of Documentary Film, Independent documentaries, documentary film in Russia, montage, editing, women's cinema, digital platforms, collaborative documentary, single take.
Abstract
Over the last decade, Russia has seen a significant upsurge in independent documentary film production. This phenomenon could be linked, on the one hand, to the Russian liberal opposition's search for outlets of expression outside of state control, and, on the other hand, to the development of digital media environments that made it possible for independent documentaries to become a powerful rival to omnipresent state-run media. Marking its ten-year anniversary in 2018, the Marina Razbezhkina School of Documentary Film has become the major source behind unofficial documentary production in Russia and has produced over 100 critically acclaimed films. Notably, around two-thirds of the School's student population are women – which, I suggest, affects the School's aesthetic decisions and relates it to the discussion of a gendered perspective in their work. While there are many components to the School's aesthetics, seemingly associated with the mode of observational realism and feminist culture, I argue that it is specifically the School's approach to editing that points toward new perspectives for rethinking documentary in a changing digital environment and identifies the Razbezhkina School as a significant cultural and social phenomenon. The Razbezhkina School documentaries point at the directions of how a convergence of multiple documentaries on  digital platforms can turn individual projects into a dynamic media event that challenges traditional approaches to editing and introduces the concept of participatory montage. Offering a close analysis of several documentaries made by female directors, I will explore the trajectory of the School's editing approach that culminates in a single take in Beata Bubenets's Polet puli / Flight of a Bullet (2017, Latvia, Russia) and invites an exploration of new collaborative mechanisms of documentary distribution and viewership. I will also examine the essential elements of the School's aesthetics, the concept of horizontal filmmaking introduced by Razbezhkina, its relationship to gender, and its antecedents, as well as the social, political, and cultural modes it draws upon.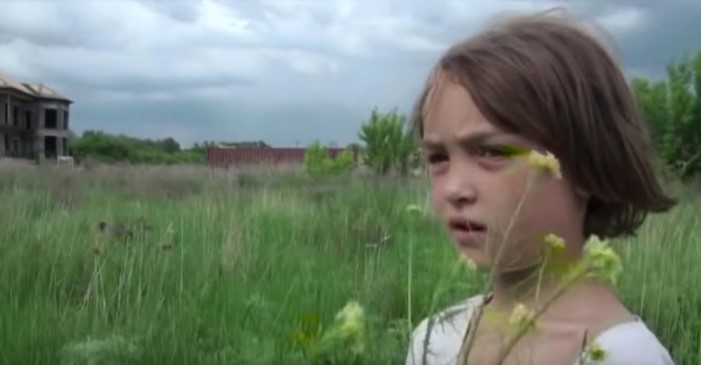 Downloads
How to Cite
Shembel, Daria. 2019. "When Women Call the Cuts: The Marina Razbezhkina School of Documentary Film". Apparatus. Film, Media and Digital Cultures of Central and Eastern Europe, no. 7 (February). https://doi.org/10.17892/app.2018.0007.115.
Section
Articles: Women Cutting Movies
License
Copyright (c) 2018 Apparatus. Film, Media and Digital Cultures of Central and Eastern Europe
This work is licensed under a Creative Commons Attribution 4.0 International License.
The articles in Apparatus are published under https://creativecommons.org/licenses/by/4.0/ This license does not apply to the media referenced, which are subject to the individual rights owner's terms.
The authors hold the copyright without restrictions and retain publishing rights without restrictions.