Things Fall Apart
Decolonising the (Post-)Soviet Screen
Keywords:
Mikhailo Belikov, Vasyl' Trushkovs'kyi, Ukraine, Central Asia, CIS, post-Soviet space, Chornobyl', COVID, goEast Film Festival, decolonisation activism, war, boycott, disintegration, film market, film distribution.
Abstract
Taking as a starting point for reflection the late-Soviet Ukrainian feature film Rozpad (1990), which depicts the aftermath of perhaps the most significant environmental catastrophe of the 20th century and thus anticipates the protracted unravelling of the (post-)Soviet empire, this editorial introduction explores the themes of cultural and geopolitical disintegration. Heleen Gerritsen underscores the pressing necessity to reevaluate the cinematic legacy of the Soviet and post-Soviet eras within the context of global decolonisation processes. More urgent than ever, especially in light of Russia's full-scale invasion of Ukraine in February 2022, is the imperative to explore alternative forms of knowledge about regions that have endured historical subjugation. This necessitates a redirection of researchers' and film festival programmers' focus, a nuanced revision of (film) history, and the adoption of a new language in film studies and in the humanities in general. This editorial describes how, in the context of the symposium "Decolonizing the (Post)Soviet Screen" at the Central and Eastern European film festival goEast 2023, the idea for a publication project in collaboration with Apparatus was born. It provides a brief overview of the included articles and texts and gives a glimpse into the subsequent issue. The editorial is accompanied by previously unpublished archival photographs from the private collection of the cinematographer of the film Rozpad, Vasyl' Trushkovs'kyi, which he took as preparation for the shootings in 1988-1989.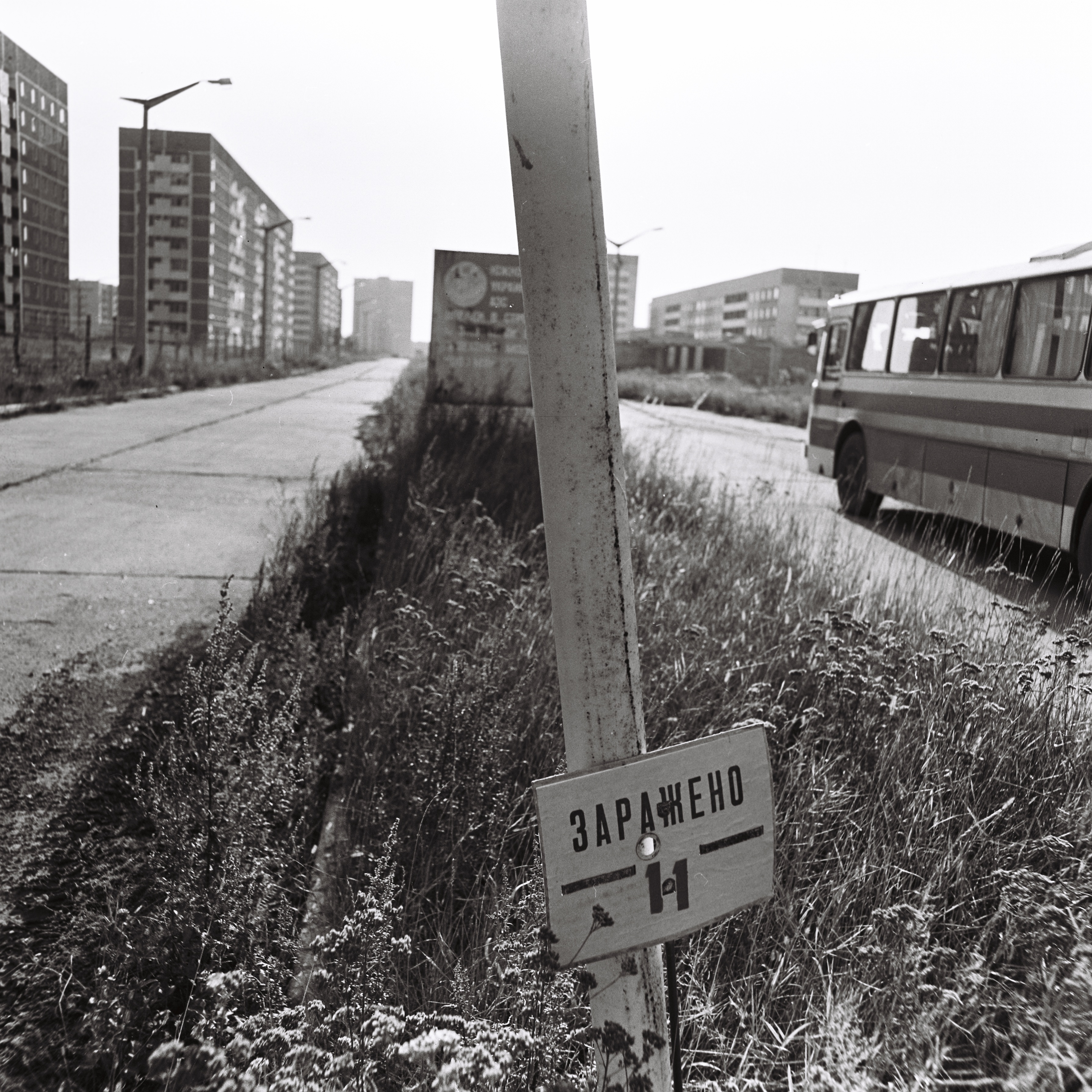 Downloads
How to Cite
Gerritsen, Heleen. 2023. "Things Fall Apart: Decolonising the (Post-)Soviet Screen". Apparatus. Film, Media and Digital Cultures of Central and Eastern Europe, no. 17 (November). https://doi.org/10.17892/app.2023.00017.359.
License
Copyright (c) 2023 Apparatus. Film, Media and Digital Cultures of Central and Eastern Europe
This work is licensed under a Creative Commons Attribution 4.0 International License.
The articles in Apparatus are published under https://creativecommons.org/licenses/by/4.0/ This license does not apply to the media referenced, which are subject to the individual rights owner's terms.
The authors hold the copyright without restrictions and retain publishing rights without restrictions.