Historical exercises: Hungarian sports films as political commentary and historical memory
Keywords:
György Pálfi, Szabolcs Hajdu, Márton Keleti, Pál Sándor, Hungarian cinema, sports films, socialism, memory.
Abstract
Political history is traditionally the most evident framework for interpreting post-WWII Hungarian cinema. The film production of the socialist era was influenced by the periodically changing, systematic presence of political expectations. The main context of perception and interpretation of films were conditioned politically. During the same period Hungarian sport successes played an important role in the international and domestic politics of the regime. The nature of political expectations might have changed after 1989 but, as contemporary sports films also testify, political and historical interest still have a strong presence in films. In the following article I examine the presence of political ideology in Hungarian sports films that were produced after WWII. I will demonstrate the different uses of sport in films, first as a tool for propaganda, later as a vehicle for direct commentary on actual political events, and finally as a mediator of historical memory in post-socialist sports films. At the end I focus on two contemporary Hungarian production (Taxidermia, White Palms) that were the first films to draw an extremely grim picture of the Kádár era, and interestingly the negative qualities of socialism, the root of contemporary problems is symbolized by sport in both cases.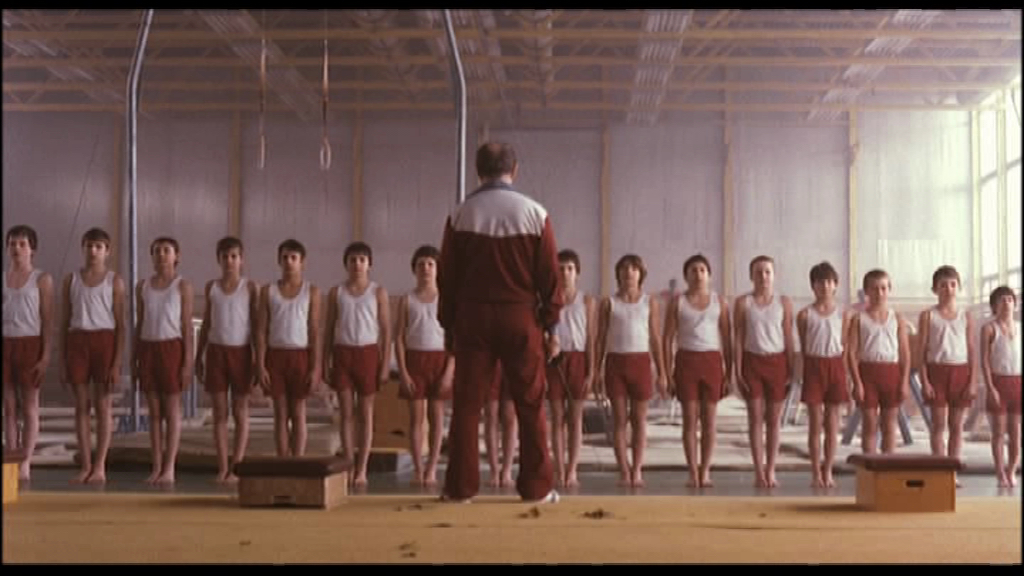 Downloads
How to Cite
Vincze, Terez. 2018. "Historical Exercises: Hungarian Sports Films As Political Commentary and Historical Memory". Apparatus. Film, Media and Digital Cultures of Central and Eastern Europe, no. 7 (December). https://doi.org/10.17892/app.2018.0007.127.
License
Copyright (c) 2018 Apparatus. Film, Media and Digital Cultures of Central and Eastern Europe
This work is licensed under a Creative Commons Attribution 4.0 International License.
The articles in Apparatus are published under https://creativecommons.org/licenses/by/4.0/ This license does not apply to the media referenced, which are subject to the individual rights owner's terms.
The authors hold the copyright without restrictions and retain publishing rights without restrictions.