The Zones of Twilight
"Son of Saul" and the Tradition of Holocaust Representation in Hungarian Full-Length Feature Films
Keywords:
László Nemes, Carla Royer, Félix Máriássy, Zoltán Fábri, Erika Szántó, Krisztina Deák, János Szász, András Jeles, Imre Kertész, Hungarian film after WWII, Representation of the Holocaust.
Abstract
The success of the multiply-awarded Saul fia/Son of Saul has again directed the world's attention to the representation of the Holocaust. This study first surveys the tradition of the Holocaust representation in Hungarian full-length feature films, then, through the analysis of László Nemes's film, it presents an overview of those stylistic solutions which dissolve the paradox in an aesthetically innovative and valid way. From the 1950s to the regime change the directors dealing with the topic had to face both aesthetic and political difficulties, since the communist regime regarded the Holocaust not as unrepresentable, but primarily as worthy of oblivion. Although with the regime change this political pressure ceased to exist, Hungarian society is still sensitive to the theme of the Holocaust. This is why the historical survey before the analysis of Son of Saul places its subject matter in the double light of the political and poetical viewpoints, which generally applies to film art in Hungary, and in a wider sense, of the Central Eastern European region, after the Second World War.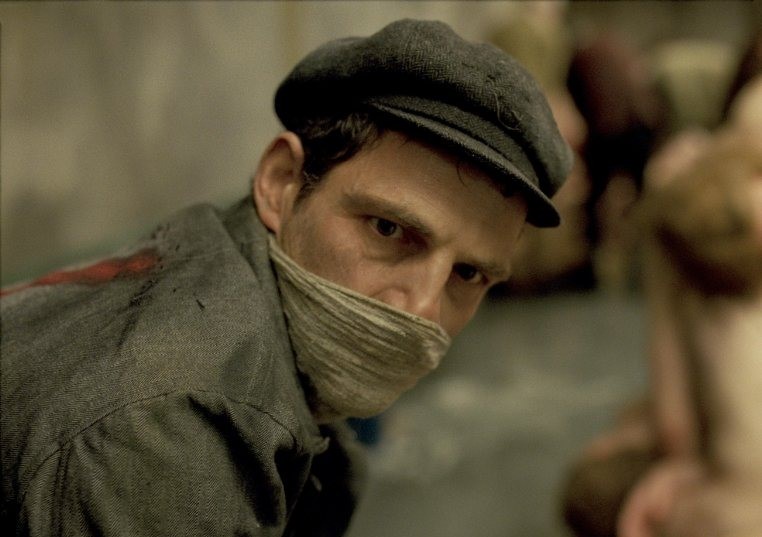 Downloads
How to Cite
Gelencsér, Gábor. 2018. "The Zones of Twilight: 'Son of Saul' and the Tradition of Holocaust Representation in Hungarian Full-Length Feature Films". Apparatus. Film, Media and Digital Cultures of Central and Eastern Europe, no. 7 (December). https://doi.org/10.17892/app.2018.0007.26.
License
Copyright (c) 2018 Apparatus. Film, Media and Digital Cultures of Central and Eastern Europe
This work is licensed under a Creative Commons Attribution 4.0 International License.
The articles in Apparatus are published under https://creativecommons.org/licenses/by/4.0/ This license does not apply to the media referenced, which are subject to the individual rights owner's terms.
The authors hold the copyright without restrictions and retain publishing rights without restrictions.